For Homeowners
We have the equipment you need
No matter your property size or outdoor project, we have the right tool for your home!
From our Toro Super Recycler, which folds up for easy storage for smaller spaces, to our STIHL trimmer, giving you clean edges every time, we have it all!
Looking for something battery operated? We have those too!
Featured Products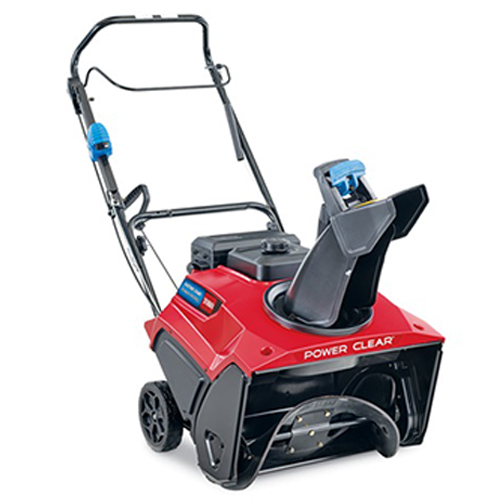 Toro Power Clear® 821 QZE Snow Blower
Take on Old Man Winter's biggest punches with the Toro Power Clear 821 QZE Single-Stage 21 inch gas snowblower. This machine is built to blast through the deep snow, with a 252cc 4-Cycle OHV engine that launches the white stuff up to 35 ft. or more. Putting snow where you want it is a snap with a quick trigger and fast-action quick shoot. Starts easily with an electric start.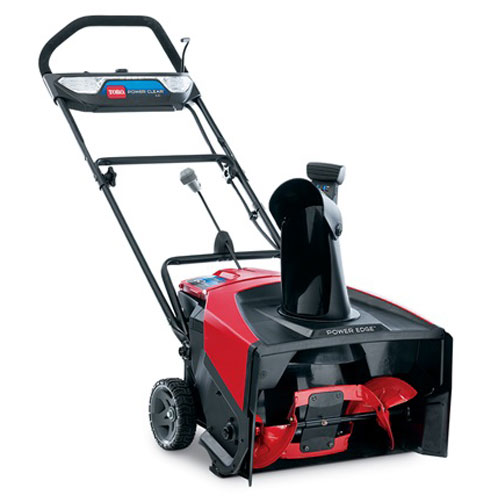 Toro Power Clear e21 Cordless Snowblower
Why spend more time in the snow and cold than you have to? With the Toro 21″ Power Clear® 60V Max* (7.5 ah) Battery Snow Blower, you can clear a large area lightning-fast. Not only will it keep even the deepest snow flowing and throw it farther, it's also ready whenever you are, as it starts the first time, every time.
Toro Power Clear 518 ZE
Tackle small driveway/walkway jobs in no time with the Toro Power Clear® Single-Stage 18 in. Gas Snow Blower with push-of-a-button electric start. Quickly and easily clear 18 in. wide by 12 in. deep snow, and blast compacted snow and ice where you want it up to 25 ft. Ideal for concrete and asphalt surfaces that can park up to 9 cars and 2 – 9″ of snow at a time.